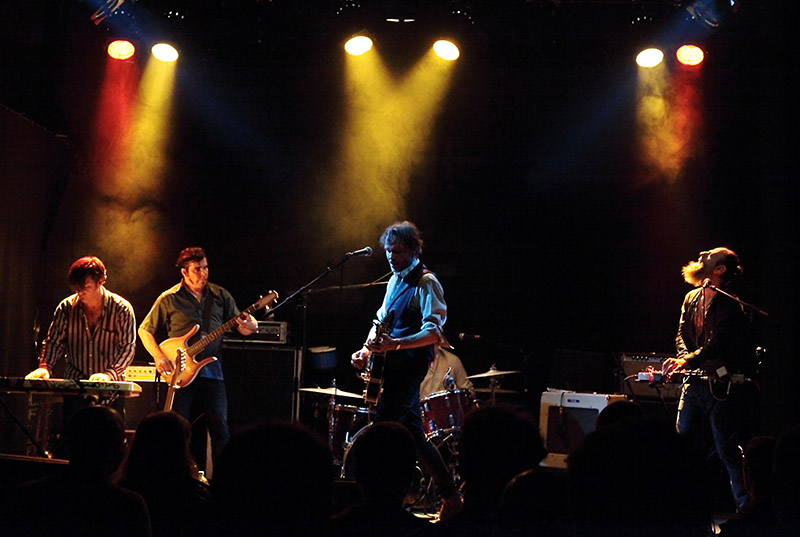 Starbirth/Stardeath - Hugo Race and the True Spirit (Gusstaff Records)
Hugo Race: Troubadour, manic perpetuum mobile and musical engine, was fortunate enough to be in his home town of Melbourne while the global pandemic unfolded, trapping him in a world he never made. Gigs were cancelled around the world, his plans spun away...and he turned inward.
Then, outward. Even after the first few songs, it seems clear that Hugo is looking for some sort of reinvention, a crossing of a Rubicon. "Starbirth/ Stardeath" definitely marks a new phase.
Alright, for the uninitiated, I could cite Race's lengthy rep: noted spark in Melbourne's late 1970s and early '80s underground; former Bad Seed (on what is arguably Nick Cave's most sonically extreme album); leader of The Wreckery, and his own True Spirit; writer of books, soundtracks, and songs for other people and songs for us...but that tells you little.