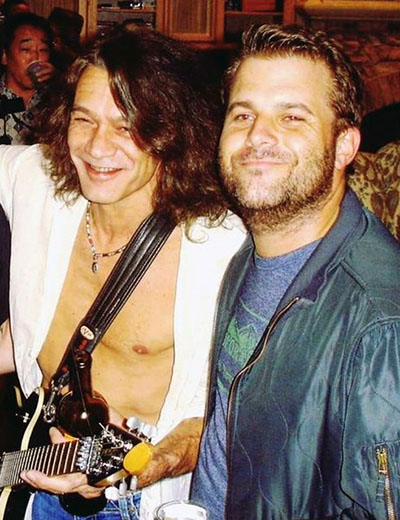 Frank Meyer, guitarist and vocalist
The Streetwalkin' Cheetahs
James Williamson & The Pink Hearts
Online and TV producer
Stooges archivist
Los Angeles, CA
TOP TEN ALBUMS OF 2020
1. Armored Saint - Punching The Sky
My favorite metal band of 2020 was my favorite metal band in 1984…the mighty Armored Saint. This is their best in a decade and one of the best of their career. John Bush is the Paul Rodgers of metal, a swaggering bluesy beast over vintage yet modern power metal. I fucking love this band.
2. Kix - Midnight Dynamite Re-Lit
Producer Beau Hill went back and stripped away all that bad '80s reverb and my favorite Kix album it sounds the like AC/DC meets Aerosmith album it always should have. And the demos are way cool, junior!
3. Fiona Apple - Fetch the Bolt Cutters
The piano in the opening song "I Want You To Love Me" literally made me burst into tears when I first heard it. And every time since. Not kidding.
4. The City Kids - Things That Never Were
Best OC Punk band Leeds ever produced! These guys got a Social Distortion by way of Backyard Babies vibe that just won't quit.