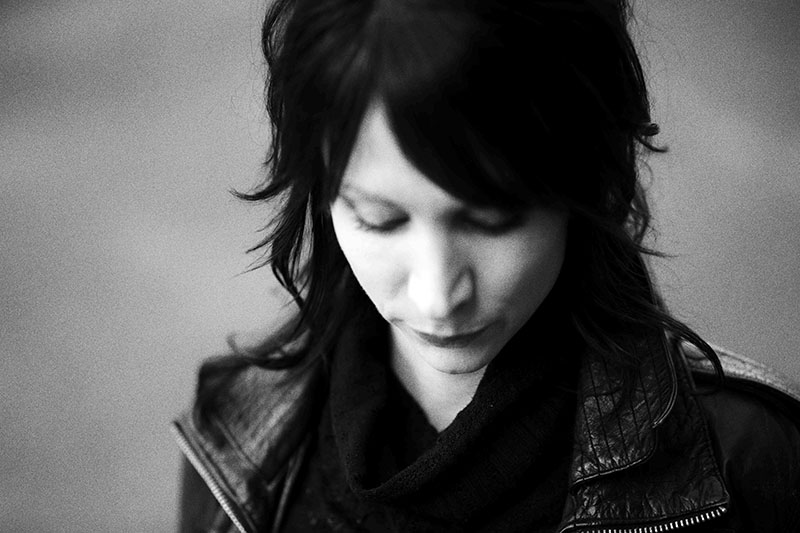 Photo by Steve Gullick
Top Ten things I enjoyed in 2017, in no particular order and randomly numbered:
5. Tenebrous Liar - The Cut (Album)
I have faith Tenebrous Liar can save us from the Indie-pocolypse. I don't know how to describe this album - the sounds and mood is as wonderfully textural and emotive as frontman Steve Gullick's photographs (which he is better known for). Highlights "Alienation", "Lowlands", "Swing For Me"... all of it. Bandcamp.
4. Chelsea Wolfe - Hiss Spun (Album)
This entry is more for Chelsea Wolfe's catalogue than just this one album. I was late on the uptake and only discovered her music this year. Albums "Abyss" and "Unknown Rooms" have been on repeat, though Hiss Spun also has plenty of charms too. Website. Listen on Spotify.