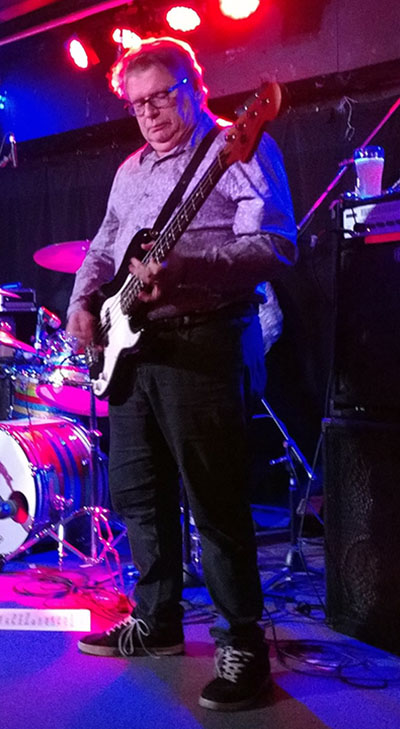 I couldn't find a clear winner for Gig of the Year for 2018. Here are 10 that were special.
TODD RUNDGREN – Oxford Art Factory.
His Toddness, the runt ,the hermit of Milk Hollow. Backed by a cracking band Davey Lane's Drunken Blue Roosters, Todd took us from The Nazz, through his AM hits and on a detour to play many songs he admitted to not having played live for some time, if at all.

Great songs, top musicianship and Todd really seemed to be enjoying himself.