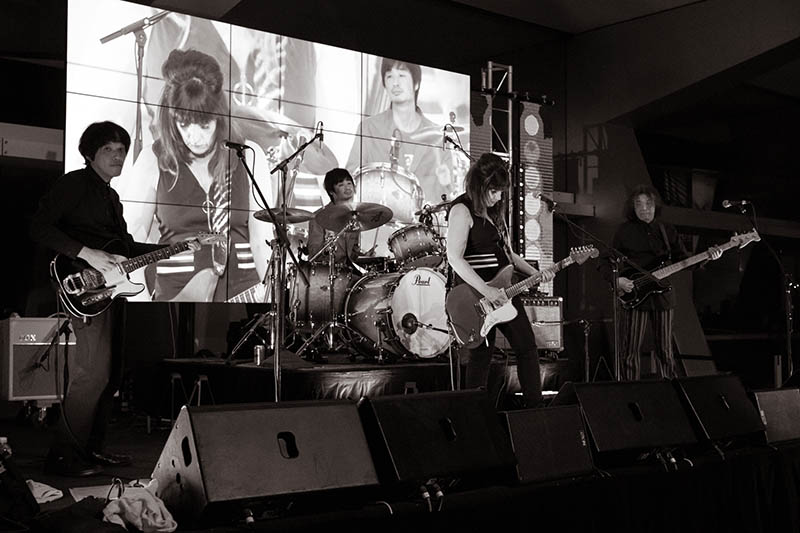 Penny with her Japanese band the Silver Bells at her "Tokyo" album launch at Melbourne Museum. Pic by Gary Hallenan
Album: "What Would I Know", Brian Henry Hooper (Bang! Records)
This posthumous album release is startling in its beauty, rawness and poignancy. Songs about romantic and filial love and songs about death are delivered in Brian's signature kicking against the pricks style.

Mick Harvey's production appears to form a bridge between the states of life and death. This leaves the listener unsure whether our bard has in fact crossed the River Styx to Hades; while the instruments, like bellows, breathe life into a raging fire. Are they all bellowing from the Underworld or are their feet still firmly planted in the land of the living?

Like Orpheus, the musician, poet and prophet (armed with an electric golden lyre and a distortion pedal) performing in front of Hades, God of the Underworld (clad in a black leather jacket), in the hope of retrieving his ill-fated bride Eurydice, Brian Henry Hooper sings songs to make gods weep.