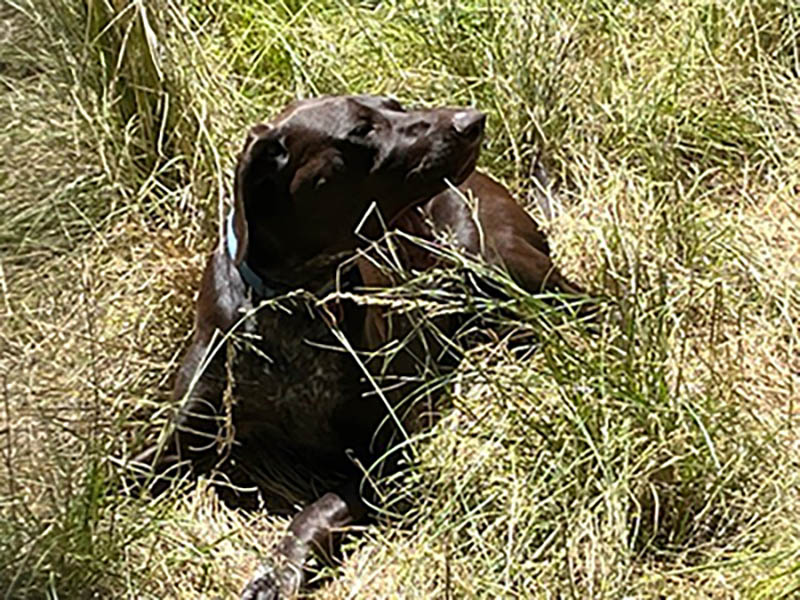 Patrick couldn't make the photo session so he sent Halfrid.
1. Spencer P Jones tribute night, Tote Hotel, 16 April.
Everything I'd hoped from that gig, and more. Foggy Notion, James McCann, Digger and the Pussycats and the Escape Committee led by the incomparable, indefatigable Helen Cattanach. The opening three song salvo – "Terrorise Your Friends", "What's Got Into Him" and "Your Pretty Face is Going to Waukeegan" – with Sly Faulkner on vocals and The Last Gasp horns, was as powerful a start to a set that I can remember. So much love in the air. Spencer would've loved it.