Details

By

Peter "Booges" Werth

Peter "Booges" Werth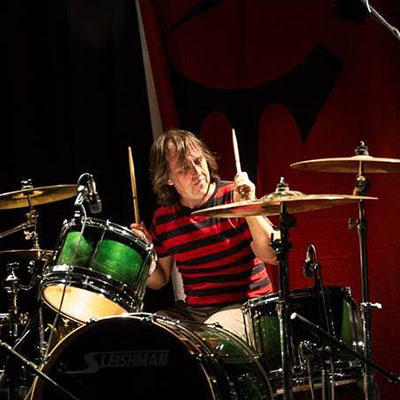 OK, in no particular order - and probably not 10 of them either
Råttens Krater "URRAH!" (Conquest Of Noise)
Stoked to release this gem. Slightly demented noisy punk rock from Sweden. Thankfully none of these blokes are parading fucking mullets. You can hear plenty of different influences from The Misfits, The Wipers to The Hives
Marvelous Mark "Buzzin'" (Drunken Sailor)
A bunch of unreleased demos & ep's combined to make this great album from ex Marvelous Darlings guitarist. He's a power pop writing machine. This is no pedestrian piss poor pop effort, which I see plenty of. Plenty of 90's influence going on here from Dinosaur Jr, Teenage Fanclub to Big Star.
The Cowboys "Volume 4" (Drunken Sailor)
Killer lo-fi garage punks from Indiana. There's some real bangers on this one. A total grower. All kinds of shit going on here from The DK's, Thee Mighty Caesars to Devo. Make your own mind up.
Read more: BARFLY TOP TEN: Peter "Booges" Werth of Conquest of Noise Records
Details

By

Edwin Garland

Edwin Garland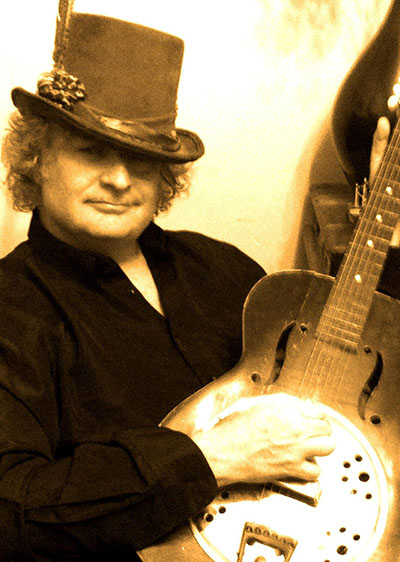 This year was returning to my childhood and gromit years - teenage times as well as inner-city music, alternative and garage rock, beer-soaked pubs and the alternative. Namely the Beatles, Midnight Oil and Patti Smith.

Patti Smith and Paul McCartney get the guernsey for the best gigs of the year. And for the same reasons. Both artists are incredible live and these final tours were a massive thank you to the fans…

1 Macca at Suncorp Brisbane

Sir Paul delivered on all fronts. With the most thoughtful visual show and a hit every minute over those three hours and ten minutes, it ranged from pure, four-on-the-floor garage rock with guitars sonically attacking to more mellow stuff.
From "I Want To Be Your Lover" which would have made the Stones sound like a get-together at a nursing home to "Helter Skelter", to the bombastic, "Live And Let Die" which inflamed the stadium, the cheesy "Mull of Kintyre" with a 25-piece pipe band, to the solo acoustic moments with "Blackbird", this was gold. Macca's voice, his insights, wit and humility, and his guitar playing were magnificent; 42 songs played. I won't forget it a hurry.

1 Patti Smith at the State Theatre and spoken word at Sydney Opera House

Another pair of gigs where Patti gave 300 percent. Patti engaged us with insights, stories and, as with Macca, showed a great deal of humility. The band, led by Lenny Kaye, at times still had the intensity of 1975 CBGBs Patti, yet with overtones of a grandmother and an earth mother.
Details

By

Suzie Stapleton

Suzie Stapleton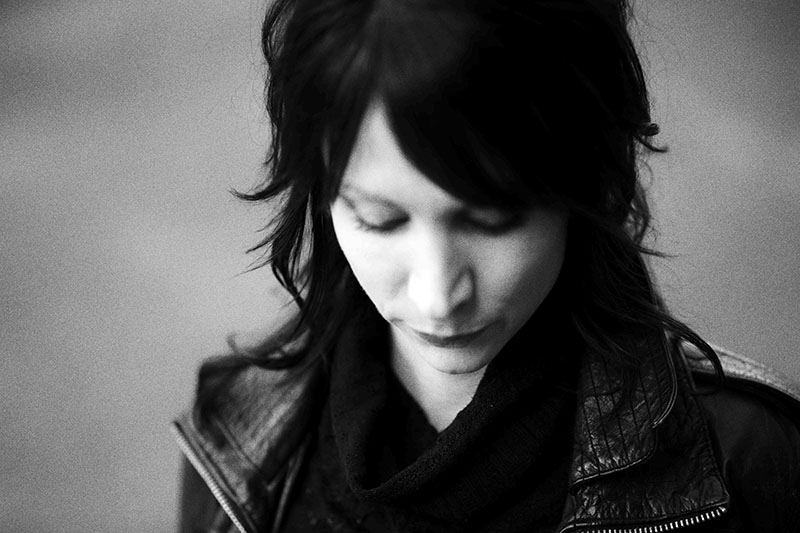 Photo by Steve Gullick
Top Ten things I enjoyed in 2017, in no particular order and randomly numbered:
5. Tenebrous Liar - The Cut (Album)
I have faith Tenebrous Liar can save us from the Indie-pocolypse. I don't know how to describe this album - the sounds and mood is as wonderfully textural and emotive as frontman Steve Gullick's photographs (which he is better known for). Highlights "Alienation", "Lowlands", "Swing For Me"... all of it. Bandcamp.
4. Chelsea Wolfe - Hiss Spun (Album)
This entry is more for Chelsea Wolfe's catalogue than just this one album. I was late on the uptake and only discovered her music this year. Albums "Abyss" and "Unknown Rooms" have been on repeat, though Hiss Spun also has plenty of charms too. Website. Listen on Spotify.
Read more: BARFLY TOP TEN: London via Melbourne songstress Suzie Stapleton