Details

By

The Barman

The Barman
Get Cooped up with a bunch of underground rock stars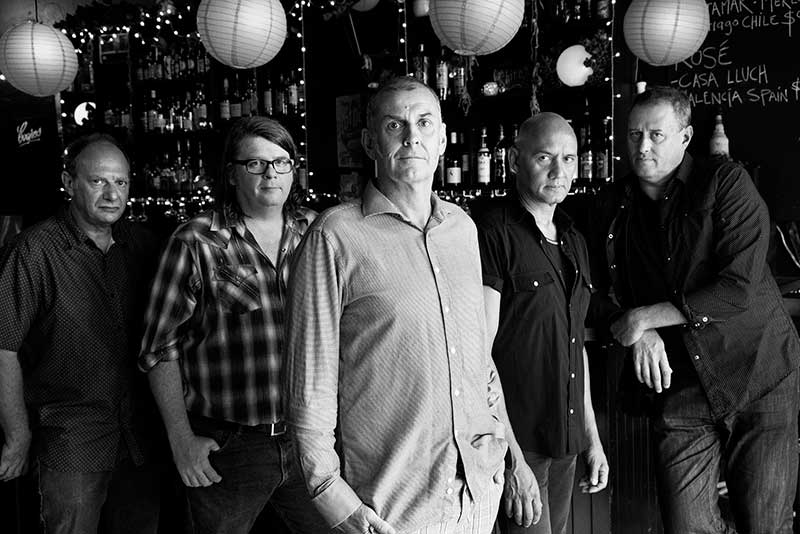 Emmy Etie photo.
It will be an all-supergroup affair when the eminently well-credentialed Joeys Coop (pictured) launch their debut album in Sydney on April 8 with help from an all-star supporting cast.
The On and Ons (featuring ex-Hoodoo Gurus, Screaming Tribesmen, Kings of the Sun and Stems members) and Cub Calloway and The Revolutionaries (featuring ex-New Christs, Saints and Died Pretty members) will join them at The Factory Floor in Marrickville.
"Service Station Flowers" is the forthcoming album on CD on the Citadel label.
Joeys Coop was formed by Mark Roxburgh (ex-Decline of the Reptiles) who co-wrote the album with bandmate and Died Pretty guitarist Brett Myers. It will be the first record with Myers credits in almost 10 years and the band includes past and present members of The Barbarellas, The Visitors, Deniz Tek Group and Loose Pills. You can score tickets here.