Details

By

The Barman

The Barman
Hindu Gods, Dave's calling you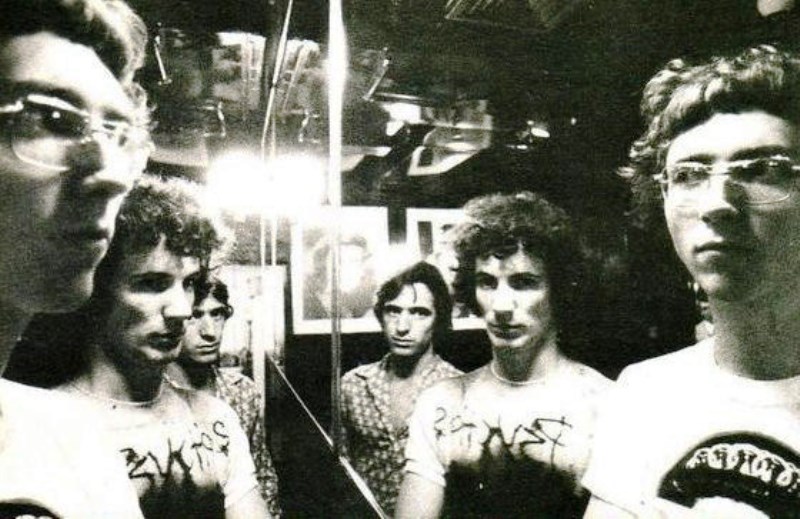 Lipstick Killers precursors The Psychosurgeons.
That finder of lost treasures extraordinaire, David Laing, is on the hunt for archival photos, handbills and posters relating to Sydney band the Lipstick Killers.
Formerly head of the Grown Up Wrong and Dogmeat labels and longtime footsoldier for Shock Records and more recently Universal, Dave is branching out on his own and his first project is a double CD of definitive Lipstick Killers goodness.
Working with Lipstick Killers guitarist Mark Taylor, Laing has already unearthed some unheard gems and now wants to do the packaging justice by adding unseen images. Says "Dogmeat Dave": "I'm especially keen to find decent promo shots, including good quality versions of the ones regularly doing the rounds. In particular I'm after photos and a contact for one, Gary Lane, who did a shoot in '79 – one photo was used in RAM magazine."
Drop Dave a line here.