Primal Scream return to Aussie shores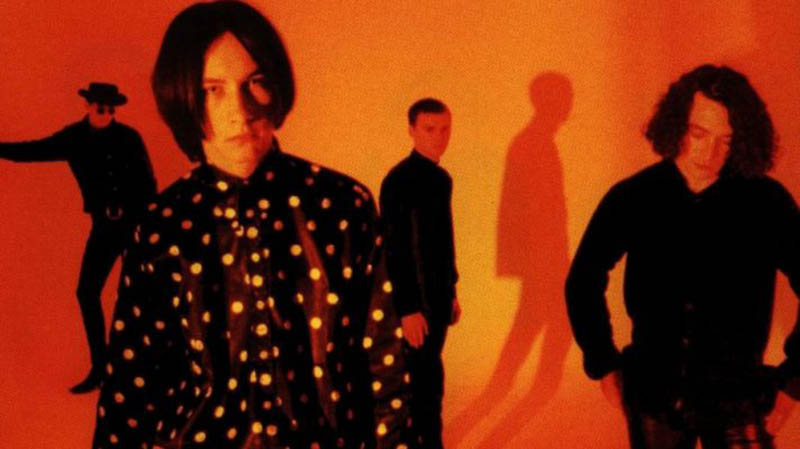 Acid house hedonists and shape-shifting rock 'n rollers, Primal Scream, have built a 30-year career on the art of reinvention and are bringing their incendiary live show back to Australia next month.
Vocalist Bobby Gillespie is arguably the consummate rock 'n' roll star. Willowy, wispy and radiating swagger, he struts around the stage, mic in hand like the genetically-engineered love child of Mick Jagger and Jim Morrison. He and his band are playing an all-encompassing greatest hits set including tracks from their legendary 1991 album "Screamadelica".
Supports have been announced and are locals Lime Cordiale (Sydney, Brisbane and Melbourtne only) and UK trio SSHH, fronted by expatriate Australian Sshh Liguz. Her vocals have been described as a mixture of "Bowie, Siouxie Soux, Iggy Pop, Karen O & Robert Plant". Zac Starkey is her drummer.
Thursday 15 February - Metropolis, Fremantle – 18+
Friday 16 February - HQ, Adelaide – 18+
Sunday 18 February - Forum Theatre, Melbourne – 18+
Tuesday 20 February - Enmore Theatre, Sydney – 18+
Wednesday 21 February - The Tivoli, Brisbane – 18+

Tickets here


Tags: tour, australian, primal scream