Wreckless Eric is having one for the road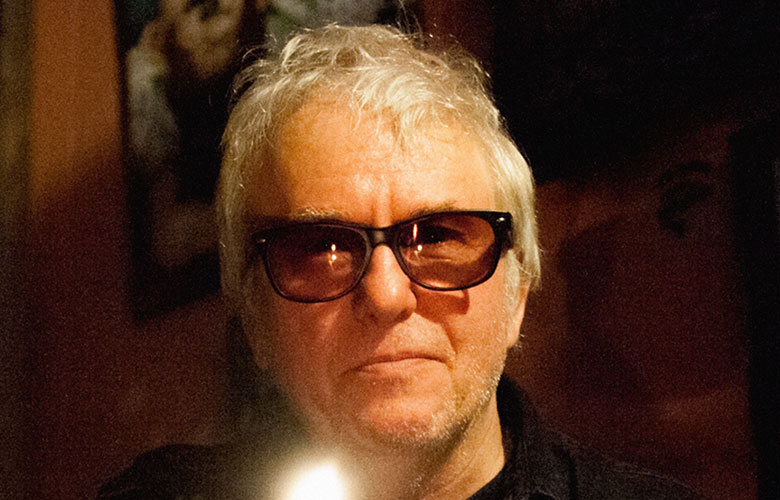 After more than two weeks of raved-about Australian shows, English punk-era singer-songwriter Wreckless Eric heads home shortly. But before he does – and after he plays his sole WA show at the Rosemount (with guest Joe Bludge) on Monday November 26 - he'll be playing one last gig in Melbourne, this Tuesday November 27 at the Merri Creek Tavern in Northcote.


Opening for Eric on the night will be the Merri Creek Tavern's publican, much-loved singer-songwriter, Weddings Parties Anything mainman and Wreckless Eric superfan Mick Thomas.
 
Fans of either artist – Wreckless Eric or Mick Thomas – won't want to miss this super intimate show, so get your tickets here.
Tags: tour, australian, wreckless eric