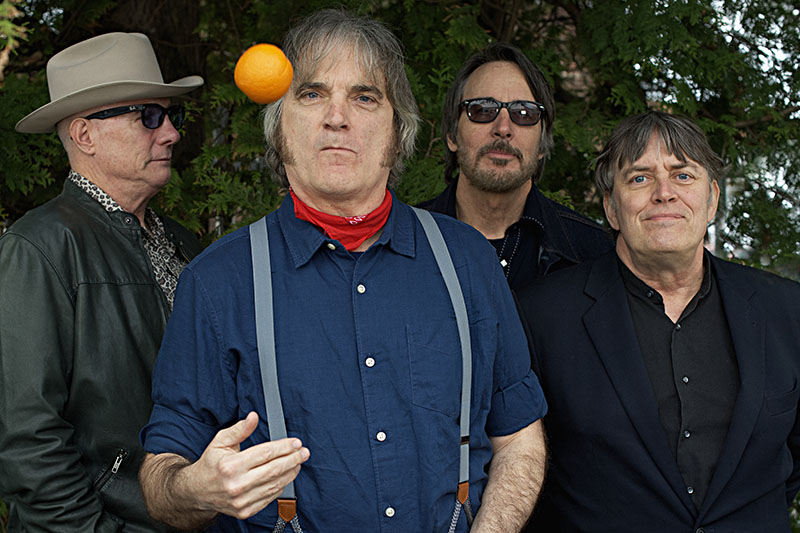 Making orange juice from oranges...Sid Griffin and The Long Ryders. Tom Gold photo.
"There wasn't anything called Americana when we started, but we helped create it, so I'm happy to be associated with it," Long Ryders singer and guitarist Sid Griffin laughs, when I ask him if he has any empathy with the loosely-defined genre. "I like the Americana thing. I'm not one of those guys who says their band aren't this or that."
But while The Long Ryders were at the vanguard of the movement – as well, from a different musico-cultural perspective, the so-called Paisley Underground scene of the early 1980s, Griffin reckons Americana existed long before The Long Ryders formed in LA in 1980.
"People say that Sun Records was Americana, because of the marriage of rhythm and blues with country and western. But the other one that people miss is The Lovin' Spoonful. They're definitely Americana. Americana has always been here. No-one said Americana or alt.country until the end of The Long Ryders' days."