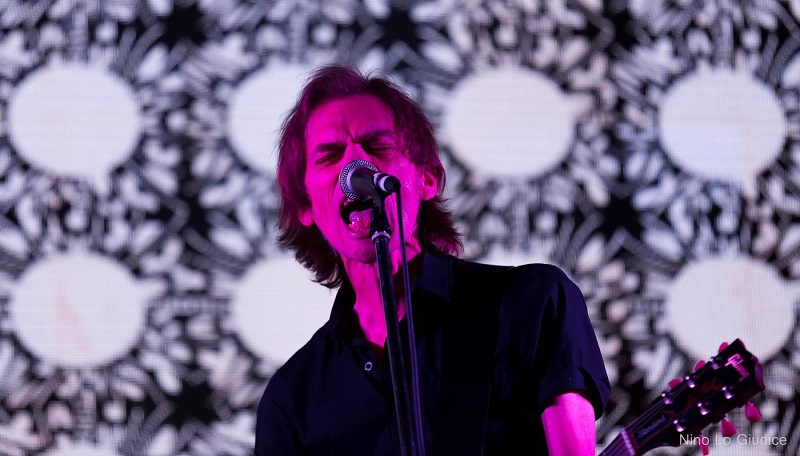 Number 1
February 2 at The Lyrebyrd Lounge, Ripponlea: The Lyrebyrd Lounge was the first of seven shows for me in Melbourne this year. It felt like coming home; what a marvellous club - run by my buddy Leon Storch. This show also featured Penny Ikinger and would turn out to be the start of something good.
Number 2
Late January marks the birth of my special new friend '' Arthur Robert Collie''
Number 3
Stephen Cummings at The Triffid on April 4:
An unlikely choice for my Top Ten but when you are hot you are hot. This was the gig of the year, no doubt about it. Clare Moore on drums and Sam Lemann on guitar.