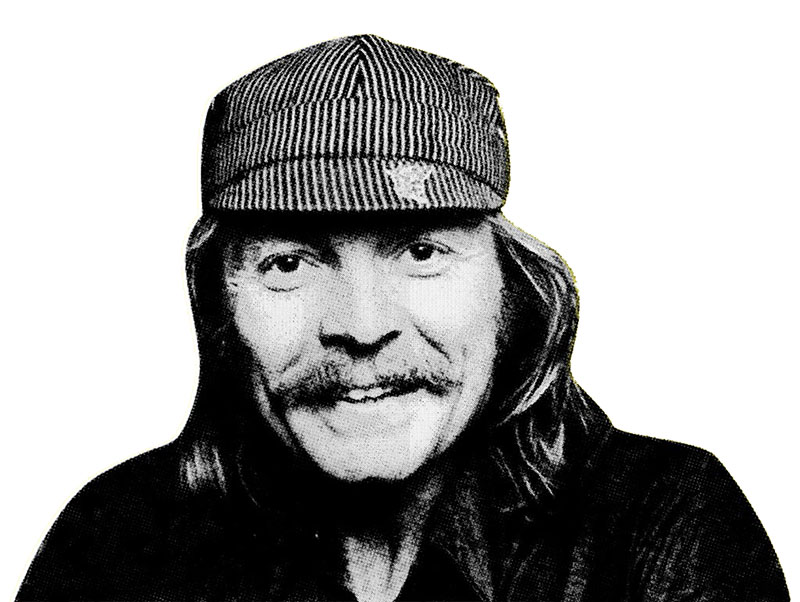 In the aftermath of Donald Trump's ascendency to the American presidency, political sociologists scratched their heads trying to explain the emergence of the Trump vote. While some fumbled for the convenient crutch of a conspiracy theory, others acknowledged that there had been, maybe only temporarily, a seismic shift in the American voting demographic.
For those outside of the comfort zone of institutional politics, economic security and politically correct discourse, Trump's colourful rhetoric was a beacon of hope.
Michael Hurley is a product of the Greenwich Village folk scene of the early 1960's. Back in the day, the Village was a haven for earnest singer-songwriters whose blend of poetic lyrics and folk melodies laid the musico-cultural foundations for the more celebrated counter-cultural movement that peaked toward the end of the decade. Some, like Bob Dylan, mutated into pop cultural icon; others, like Hurley, remained on the fringes.