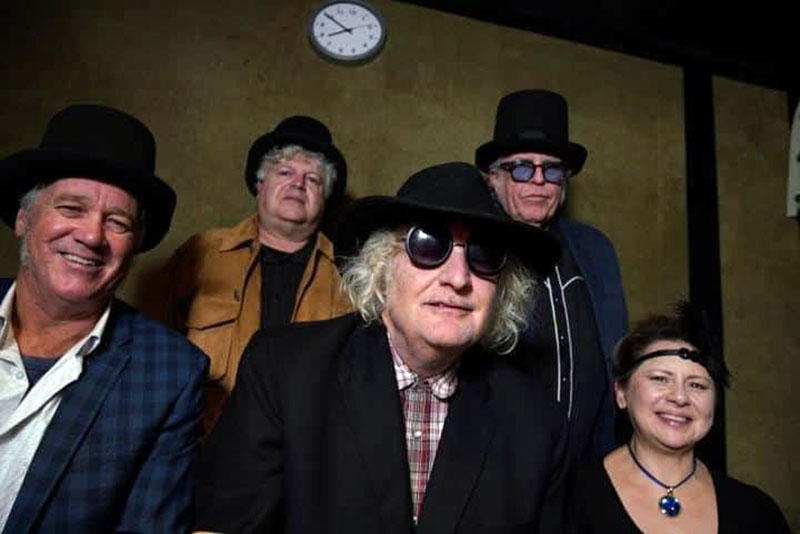 This is not a real Top Ten list as such. Just a list of personal highlights that were beacons in what was another shit year for most of us.
The passing of Johnny Nolan (Bored!, Powder Monkeys, Powerline Sneakers) did not help. After his death, I read through al private messages we exchanged over the past decade. Johnny was a man of passion and so much love for music a genuine lovely bloke with his bands. R.I.P.
The Sonny Michaels Show
This shambolic pisstake on the bad '70s TV host has equal parts Norman Gunston and Don Lane. We get two hours per month. It is so funny. Paula and Mike Brown are a talented duo and the Sonny Michaels character is world-class. They also present at least 15 artist videos who would not normally get viewed outside their YouTube channels .Great work.