Details

By

Patrick Emery

Patrick Emery

Hits: 1130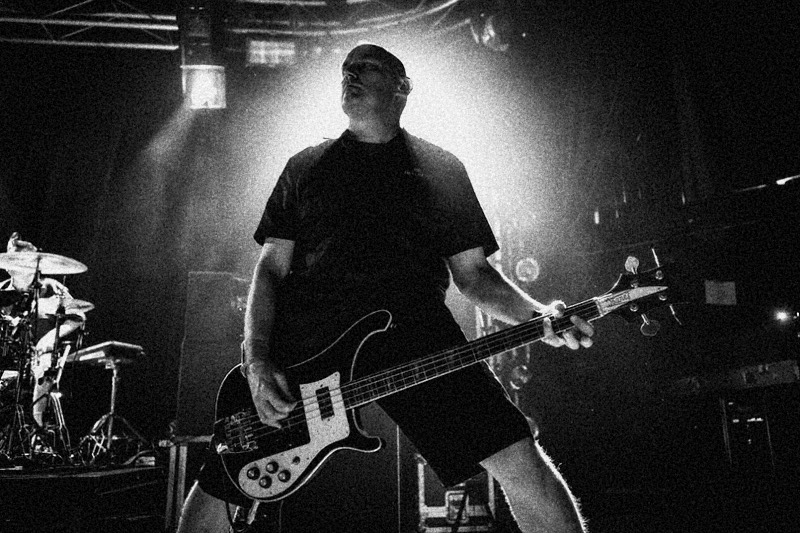 Kim Scott.
Formed in Adelaide in the early 1980s and based on the core membership of brothers John (guitar) and Kim Scott (bass), The Mark of Cain was always something of an enigma in the Adelaide, and Australian independent music scene.
The Mark of Cain took its initial musical cues from English post-punk bands like Joy Division and Gang of Four; the band's muscular sound was complimented by a existentialist lyrical bent, inspired by John Scott's interest in the writing of Jean-Paul Sartre, Albert Camus and Herman Hesse, spliced with figurative militaristic imagery.
The fact that the Scott brothers, both qualified engineers, held down day jobs in the Department of Defence added to The Mark of Cain's mystique.
Details

By

Matt Ryan of Munster Times

Matt Ryan of Munster Times

Hits: 752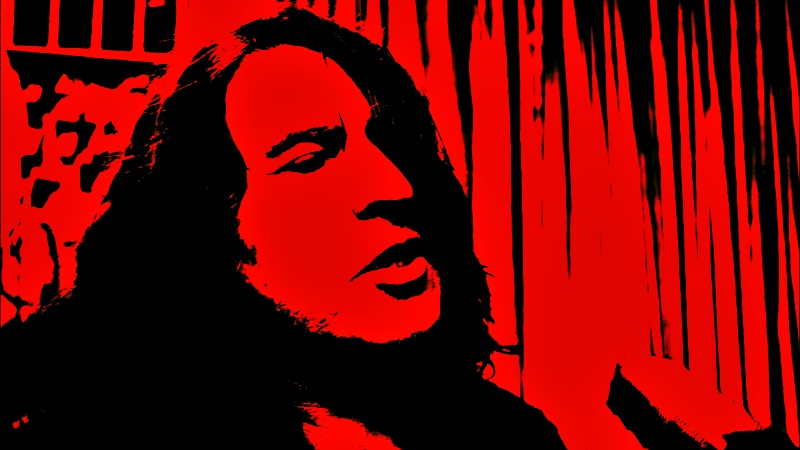 Much-travelled James McCann (ex-The Drones, Harpoon, James McCann And The New Vindictives, James McCann's Dirty Skirt Band, Nunchukka Superfly) is back with a new LP, a new band name - and even a different first name.
The Melbourne-based singer-guitarist's latest recording, "Hit With Love" – under the moniker JJ McCann Transmission - is 12 cracking, original tracks that combine elements of '80s hard rock, pop and post-punk, and a few that are almost impossible to compare to any others.
Produced by Rob Younger, "Hit with Love" is another solid entry onto McCann's already exceptional back catalogue. For me he's one of the country's great singer/songwriters of the last 20 years. We spoke with JJ via telephone.
Details

By

Patrick Emery

Patrick Emery

Hits: 783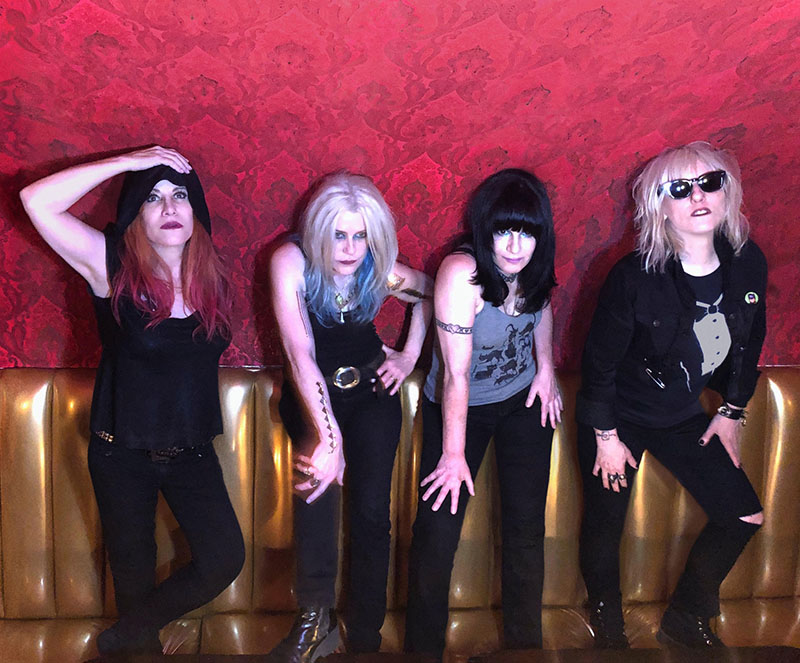 Robert Fagan photo.
By tragic coincidence, a few hours before my interview with L7 guitarist and singer Donita Sparks, news broke of the passing of Irish musician and songwriter, Sinead O'Connor.
At first glance, the association between L7 and O'Connor is opaque: L7 was a hard-rocking, all female rock'n'roll band who emerged from Los Angeles; O'Connor was a talented singer and songwriter from Ireland, whose angelic voice belied her outspoken views on religious dogma and practice.
But on a cold evening in October 2009 at the Myer Music Bowl in Melbourne, O'Connor had taken to the stage as part of the Melbourne Music Festival's "Seven Songs to Leave Behind" to belt out a mesmerising version of L7's "Shitlist" – a track which O'Connor had chosen, per the structure of the evening for the various guest performers featured, as the song she'd wished she'd written.