Details

By

Padrraic and Bins from Chimers

Padrraic and Bins from Chimers

Hits: 428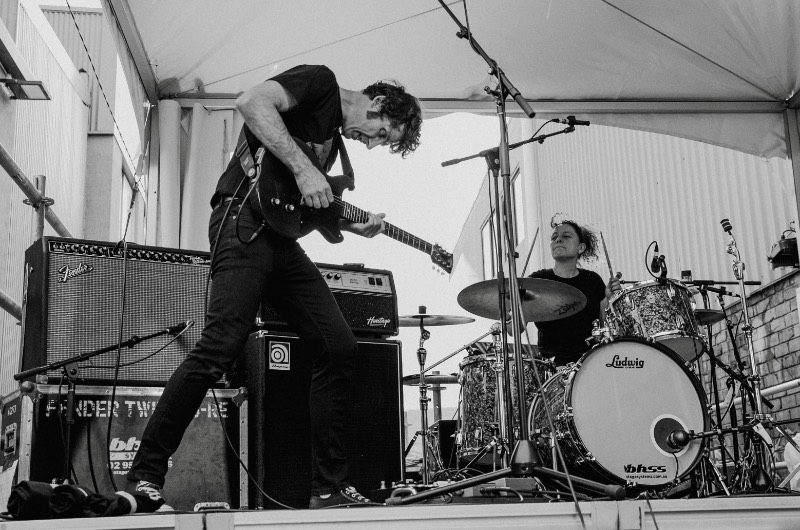 1. Jackbeast: No Mirror LP
2. CLAMM at La La La's
3. Miners: Right of Way single
4. Mudhoney & feedtime @ University of Wollongong
5. Built To Spill @ Nothercote Social Club
6. Gutwrench, The Eighty 6ix & Off The Rails Festivals
7. Moody Beaches @ Port Kembla Servo
8. Watching Scientists soundcheck Swampland at OAF
9. Body Type, Cable Ties, Our Carlson @ Servo, Port Kembla
10. People's Burger after a Sydney gig
11. Purple Yam Gelato from Kariton Sorbetes in Footscray
Details

By

Marcus Fraser

Marcus Fraser

Hits: 785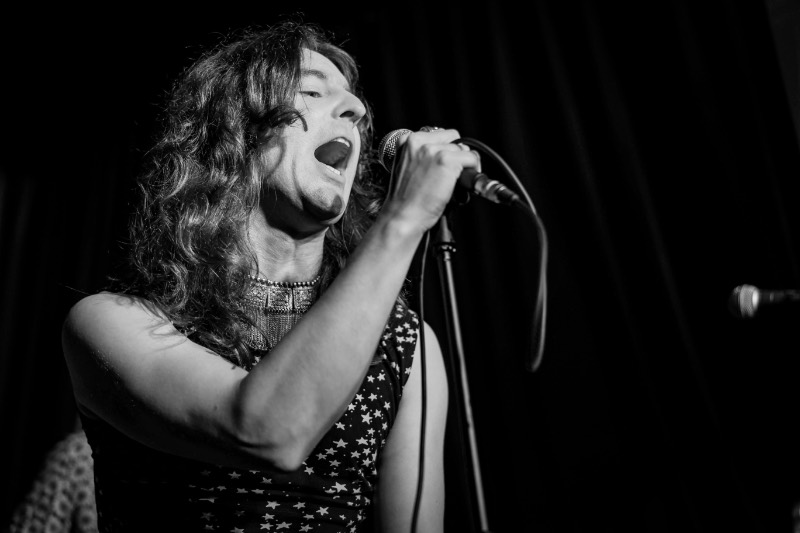 Photo by Alex from The Underground Stage.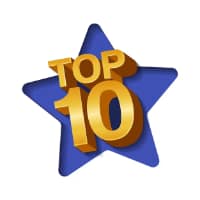 I've decided to go with my Top 10 Concerts of 2023 since there were so many great ones! In chronological order...
1. TURNSTILE at The Enmore Theatre (Syd) - Feb 16:
After getting heavily into their latest album, 'Glow On' (A unique mix of NYC style crossover Thrash Metal and Dream Pop), I was extremely excited to see them live. The hype around this band at the time was palpable and they did not disappoint. Blood pumping guitar riffage, delay soaked vocals and absolutely insane drumming, they put on one of the most intense performances I've ever seen, ripper show! Highlights included "Don't Play", "Holiday" and "Drop".
Details

By

Rossy

Rossy

Hits: 1001
You asked... we'll deliver!

2023 Top Tens coming soon.
Subcategories