Details

By

Stacey Coleman

Stacey Coleman

Hits: 6113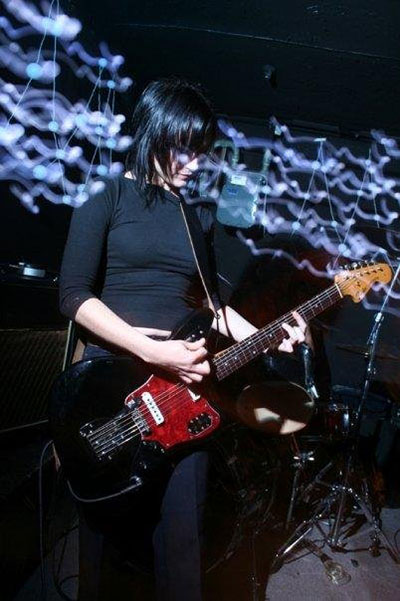 1. My increasing exploration of soul music and samples.
2. My increasing discovery of unknown female artists throughout history.
3. Cable Ties
4. Patti
5. River Rocks
6. Lolling Stones
8. Deaths... Malcolm, Prince, David...
9. Alice Cooper
10. Dancing in my own living room and sitting in front of my system.
11. HITS Bandcamp
12. All my friends' bands who gigged all year, put stuff out and all my friends who helped it happen. Friends at gigs.
Details

By

Tamara Dawn

Tamara Dawn

Hits: 7432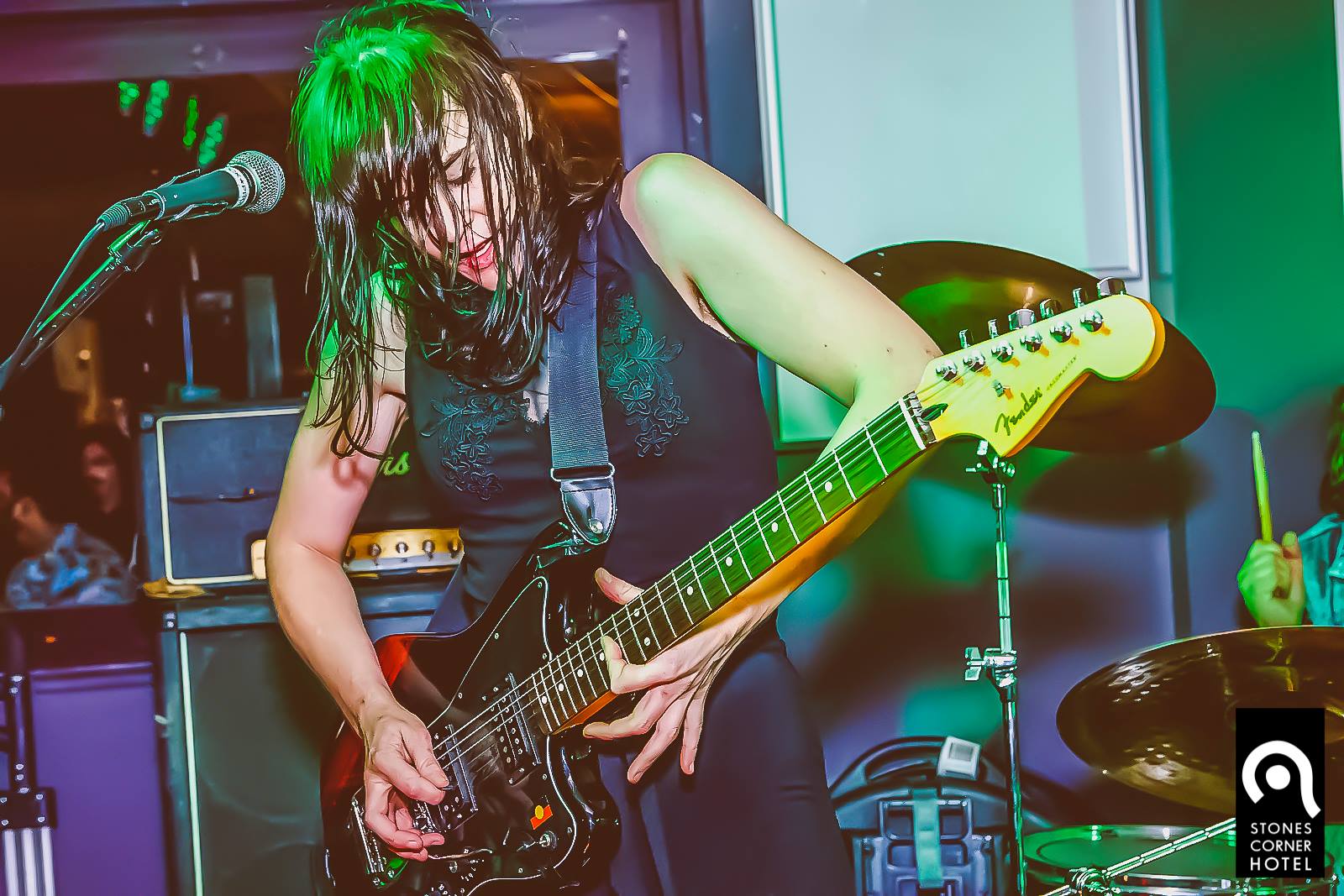 The Top 10 People I Love In RocknRoll That Make Me Love People In RocknRoll (2017 Edition)
1. Shannon Cannon
Shannon is an A1 World Class Top Shelf Human. She is somehow simultaneously all ticker, all smarts, all love, all staunchness, all practicality and logic yet all compassion and instinct. That kinda mix just don't happen often.

From her borderline illegal and harmful practical jokes on idiots she works with to her endless efforts and love to rehabilitate her dear daschund Bruce to walk again against all odds and massive financial hurdles, she is a wave crossing the full spectrum of traits of inspiring people.

Shannon takes this all into her music, I've seen it get pummelled outta her on stage playing bass like a war machine, I've seen it in the drive and focus with which she has forged Juliette Seizure and the Tremor Dolls (incidentally the majority of which are honourable mentions for this top 10), and I've seen it in the difficult, taxing and uncomfortable work she does/has done to earn money to fund music. I've seen it in the minimal twitch of her eye in place of a fist to the cock that she chose to use to respond to a dear and misguided friend of mine's amazement at her wearing a Dictators shirt ("a chick! Wearing a Dictators shirt!"). Shannon is the real deal whatever the hell that means to any of us.

Honourable Mention: Tremor Doll Graeme Cole (happiest man in rocknroll) and of course Bruce.
Details

By

Mick Medew

Mick Medew

Hits: 9290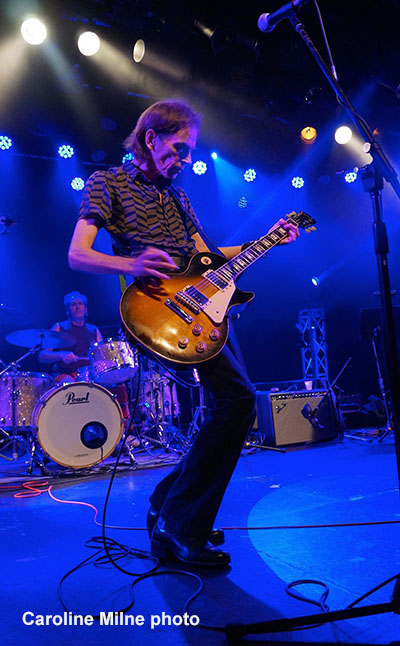 In no special order:
1. The Damned at The Triffid, Brisbane, March 15
A school night: Wednesday. The Mesmerisers go on at 7.30pm to a packed house. We carve, the crowd makes us feel like they are there to see us. The Damned 's tour manager remarks that he has never encountered a support band being granted a bottle of Gordon's gin as part of their drink rider: another milestone ticked.
The Damned play for two-and-a-half hours - brilliantly. They are a big hit with the audience - and with Captain Sensible back in the band, they could hardly miss.
2. Perfect Match
Now I do know where she comes from: Banyo. I've got a Date with a Banyo girl, tonight.
3. Died Pretty, Radio Birdman and The Mesmerisers at The Tivoli Theatre, Brisbane, June 23
The crowd have all turned up early and turn on to us straight away. Died Pretty get better every time I see them. They always were a fantastic band.
4. Perfect Purchase
My Zoom H5 portable recording device does everything i wanted it to.
5. Gap Farmers Markets, Brisbane, June 25
Andrew Ross and Co sure know how to put on a festival . We go on before dusk. I wear my sunglasses for half the set. Michael again chooses the right shirt for the occasion.